FaceAdMedia is not just a media company – It is a complete branding solution at your fingertips. Our entire team is dedicated completely to ensure you walk away from the website with all of the services you need to start, launch and promote your brand online. Our team consists of experts that have mastered various professional arenas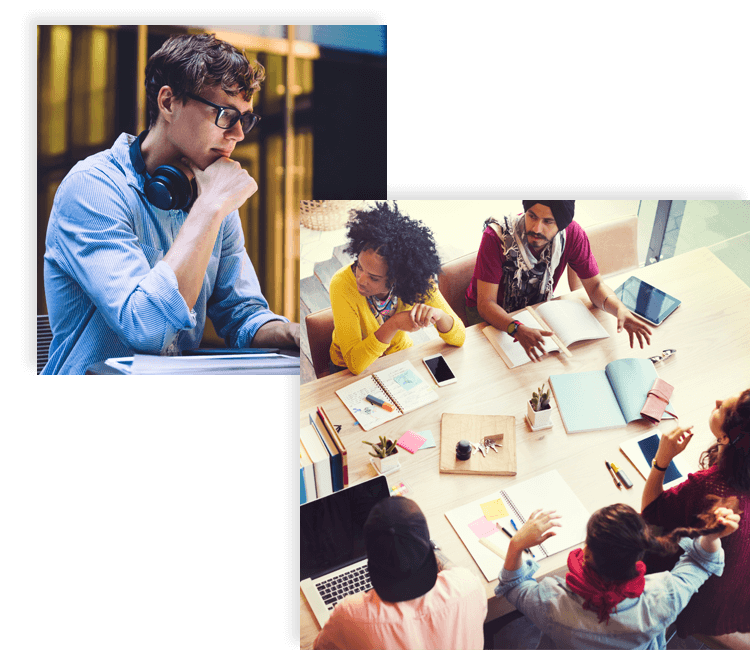 Get A Beautiful Logo Designed For The World To See
We don't limit ourselves to internal ideas. Our team of experienced designers discuss the project thoroughly and undergo a brainstorm session before curating the logo for your project. Your design shall be polished 5 times before dispatch.
Many make the mistake of jumping straight from research into ideation. Our working method is a more successful approach. We begin with research-based observations, group them into patterns, and analyze the significance of those patterns. 
Whether it be our strength or weakness, we firmly believe in complete openness. This is our honest evaluation of ourselves, and we strive to improve it daily.
Customer Satisfaction
95%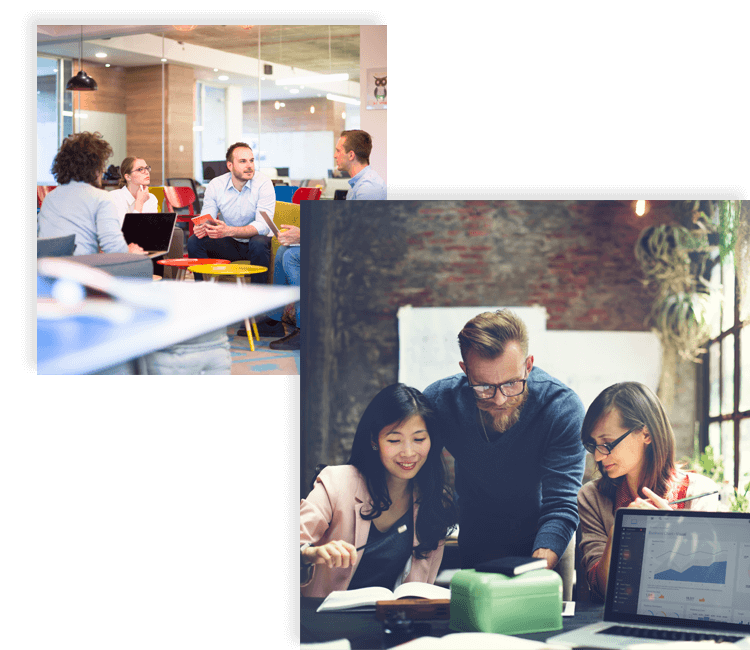 I cannot express how pleased I am with the service I've received. You have been patient, responsive and my experience has been nothing less than spectacular. I had a problem with the colors of my logo not printing correctly. Each time I sent back another request, you immediately worked on it and responded back. Patience is a virtue and you certainly showed me plenty of it.
PERFECT! You are the absolute best at taking care of your customers! The level of service you have provided me is simply outstanding. I wasn't left waiting for days and you actually got back to me faster than I could keep up with my emails, unlike other companies I have dealt with recently. I couldn't be happier with you or your company! I am telling all my clients to go to FaceAdMedia for all their digital marketing needs
FaceAdMedia is a simple, affordable and effective website to get your content writing done. At least, that's why I chose them. Months after our purchase, we needed a little help with my content and I can't tell you how happily surprised we were at their level of professionalism and customer care. I would recommend FaceAdMedia to anyone with confidence that they'll exceed your expectations.
Thank You!! That was so quick, and I loved the questionnaire you used at the beginning! Made me feel very taken care of. Since the moment we started working together, FaceAdMedia team was on top of things and ready to deliver. The project was greatly written and sent perfectly on time! Will definitely work together again.Thank you again, and I'll be reaching out in the future!
Our team is a creative powerhouse with the tools and resources you need in-house.
What Are You Waiting For? Start Today!
From the structure of your content to the navigation across your site, be it logo designing or digital marketing, our team is responsible for the complete build down to the very last pixel.
Place Your Order Now!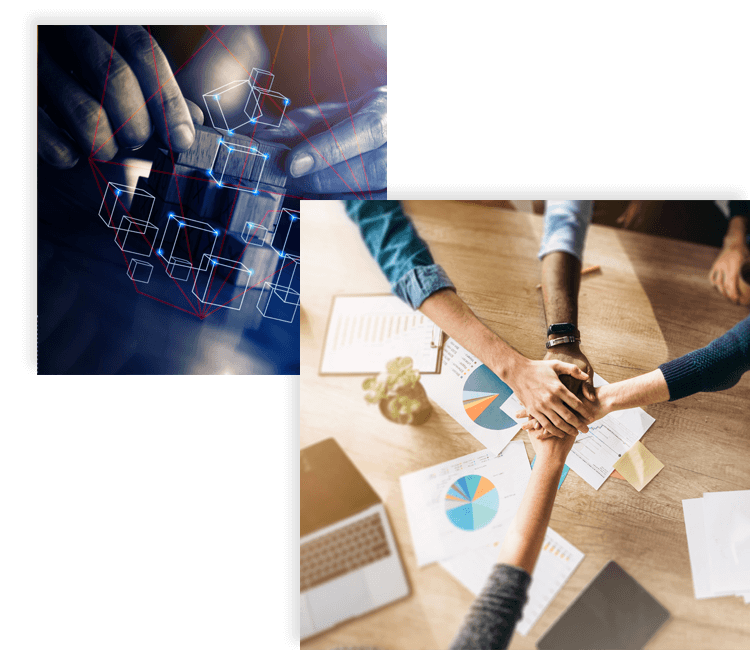 Educate & Engage your Audience with Solution Focused Blog Content
Our experts are waiting to hear from you, get in touch through any of these methods: